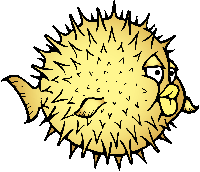 +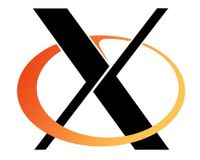 = Xenocara
QUOTE
From Xenocara.org
1. Xenocara is the name chosen for OpenBSD's version of X.
2. It's currently based on X.Org 7.2 and its dependencies.
Here's the link to the installation guide and CAPS LOCK patch:
Building and Installing Xenocara
Building and Installing the new
Xenocara
on your Z is a process which could take up to 4 days. :shock: The automake portion alone takes 1-hour to complete. If time isn't an issue, then follow these steps.
Step 1
: Update /usr/ports, and /usr/src, then build/install a new kernel/world. The details of this process can be found here:
UPGRADING YOUR OPENBSD ZAURUS VIA CVS
Step 2
: Create the xenocara src directory and checkout the sources via cvs.
# cd /usr/src
# mkdir xenocara
# cvs -d anoncvs@anoncvs.openbsd.org:/cvs checkout -P xenocara
Step 3
: Create the xenocara object directory.
# mkdir -p /usr/xobj
Step 4
: Now begin the three step build/install process.
# cd /usr/src/xenocara
# make bootstrap && make obj && make build
Xenocara is installed in /usr/X11R6. Further information can be found at the following link:
Notes on building Xenocara for OpenBSD X hackers